Sales & Business Development
Sales & Business Development
Unlock Your Company's Sales Potential with Vaneco's Help
Vaneco is a New York-based business development company dedicated to helping businesses of all sizes. Our team of professionals offer a variety of services to new and established businesses. We make sure your company is ready to start, grow and expand.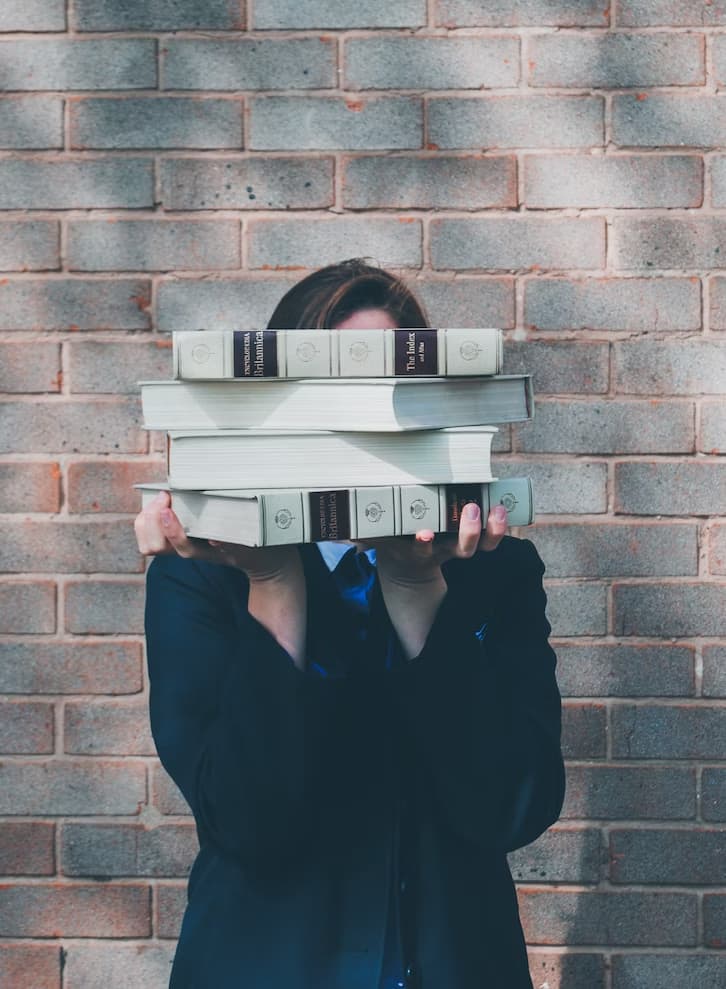 Easy and efficient
Identifying The Buying Persona
Our sales as a service package is designed to help you maximize your company's sales potential. We start by researching and identifying the best set of buyers for your products or services. This includes crafting an accurate customer avatar, understanding their needs and interests, and then leveraging our deep understanding of the U.S. market to optimize the buyer personas.
Our team can help you with
Generating leads through email marketing campaigns
Conducting market analysis and industry research
Tracking sales and lead progress
Developing effective sales strategies
Optimizing customer outreach and follow-up processes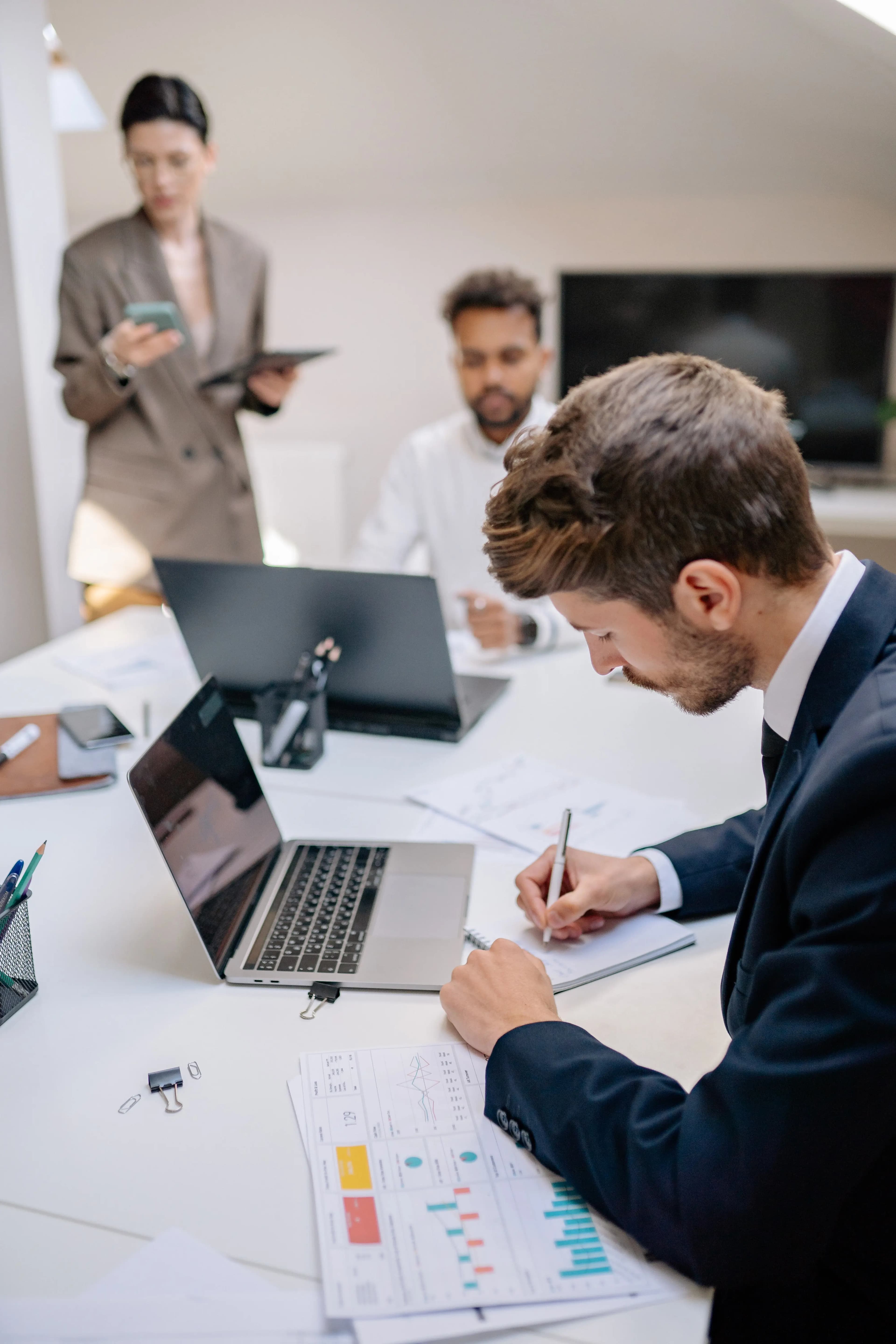 Easy and efficient
Lead Generation and Cold Outreach
Our team can provide expert cold outreach services to ensure your business reaches the maximum potential number of clients and customers. Through the use of targeted cold emails, cold calling, and leveraging LinkedIn, we can help ensure that your message reaches key decision-makers in your target market. Each of these tactics allows us to approach potential customers in a personalized way.
Presence at Events & Exhibitions
Our team specializes in organizing exhibition appearances that draw attention, boost engagement, and create lasting impressions. We collaborate with our clients to tailor their stands to make them impactful and memorable. Our team has extensive knowledge and experience when it comes to attending events across the United States – both online and in-person. We can provide conversation and present your services/products.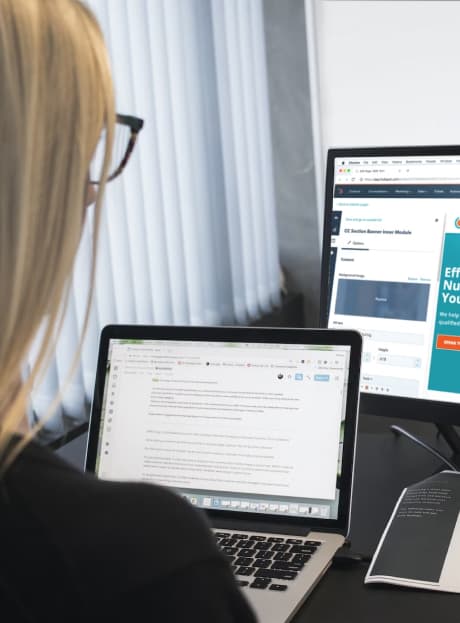 Easy and efficient
HubSpot Implementation and Training
CRM solutions, such as those provided by HubSpot, are invaluable to any business operating in today's competitive market. By tracking contact information and providing personalized communication, they help both sales and marketing teams develop meaningful relationships with customers. Additionally, advanced CRM solutions will automatically populate accounts with relevant third-party data to ensure that teams have access to the most accurate information.
Implementing a HubSpot CRM solution requires an understanding of the company's processes and objectives in order to create an effective implementation plan. With the right strategy, companies can use HubSpot to boost productivity and improve customer relationships.
Vaneco can help you with developing a strategy and training your sales and marketing teams.
ALWAYS AVAILABLE
Feel free to contact us, let us know what you need, and we will do IT for you.
Let Us Do IT For You